ZHENJIANG ZHENDONG ELECTROLUMINESCENCE CO., LTD.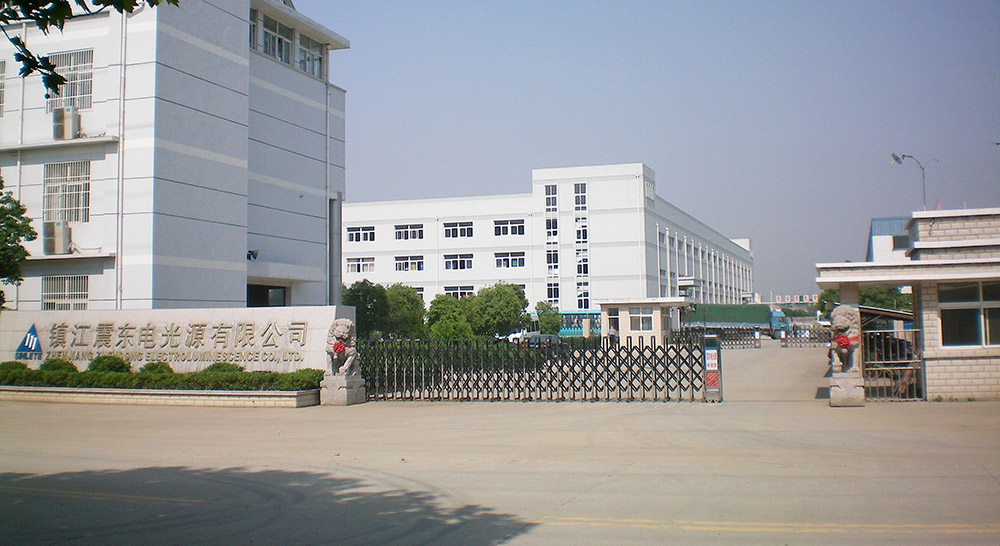 Zhendong is a professional manufacture for LED filament bulbs & auto bulbs who has dynamic and experienced teams in these two areas. We were founded in 1992 & skilled in IC design and ODM for led business along with OEM & ODM business for auto bulbs. Our engineer team members who learned & worked in bulb area deeply, some of them worked in this area more than 30 years. Our teams also often provide customers with customized light source solutions.
We have huge capacity and strict quality control process, many years of supporting and customized experience also let us accumulate rich experience.
We believe that we can help client get good experience:
● We can improve your supplier chain system in product series including LED filament bulbs & auto bulbs.
● ODM for customer by using new technology to innovate new products to lead the market.
● Provide product guide for target market base on sourcing manager system we integrated.
● OEM ordinary LED filament bulb and auto bulb which are popular in the market for customer.
● OEM & after market auto bulbs with required certificates.
In 1976, Mr. Hu Zhenhuan, the founder of the company, introduced foreign investment and technical cooperation from Hong Kong to establish township enterprises, which helped local people get rid of poverty and improve their living conditions and employment opportunities.
In 1992, in order to inject vitality and expand production, the company was restructured and carried out a series of reforms . We stablished a new company, developed new products & technology.Since then, it has entered the development stage of express, We registered our own brand "金乃特", "秦明", "SINLETE", and started to cooperate with many large companies and international brands, such as PHILIPS,HELLA,XINGXING GROUP etc.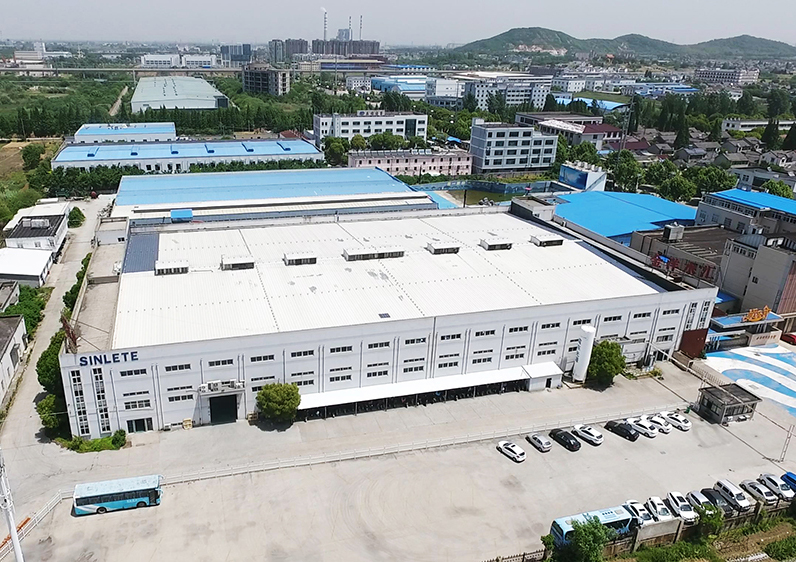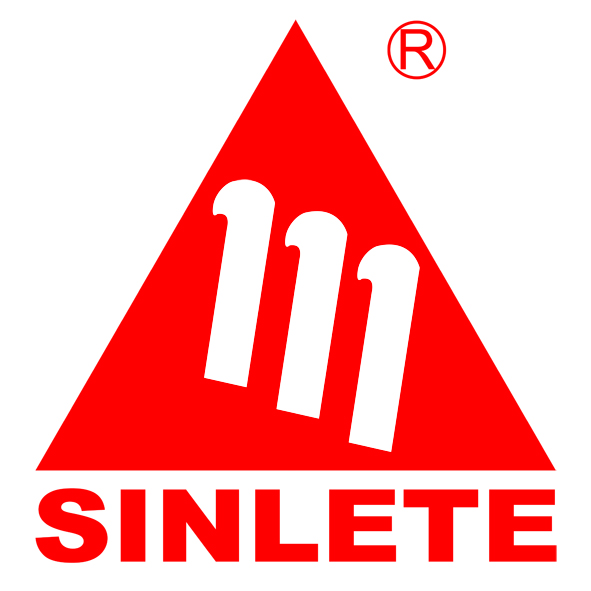 In our logo pattern, there are three "/" layers, wrapped in a triangular structure. The triangle is the most stable structure in physical structure, representing "unity, team". The three "/" comes from an ancient Chinese saying: "As many people being together, there is always something to learn from others.", which stands for "study with an open mind and keep forging ahead".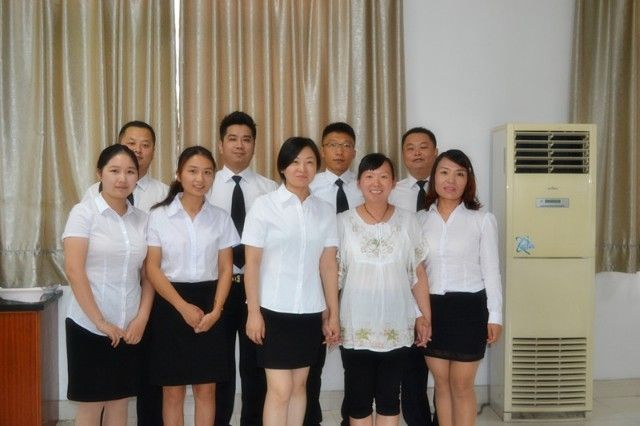 We have dynamic and experienced teams in each department.They are professional & active in their own areas.Most of them worked more than 10 years in our company & we also absorb young staffs every year to inject new vitality into the company and develop new products.Everyone brings their own value to the team and the company,& maintain good relationship with social,our customers,our users & our staffs. 
Seeing you in Moscow is like seeing a relative from China.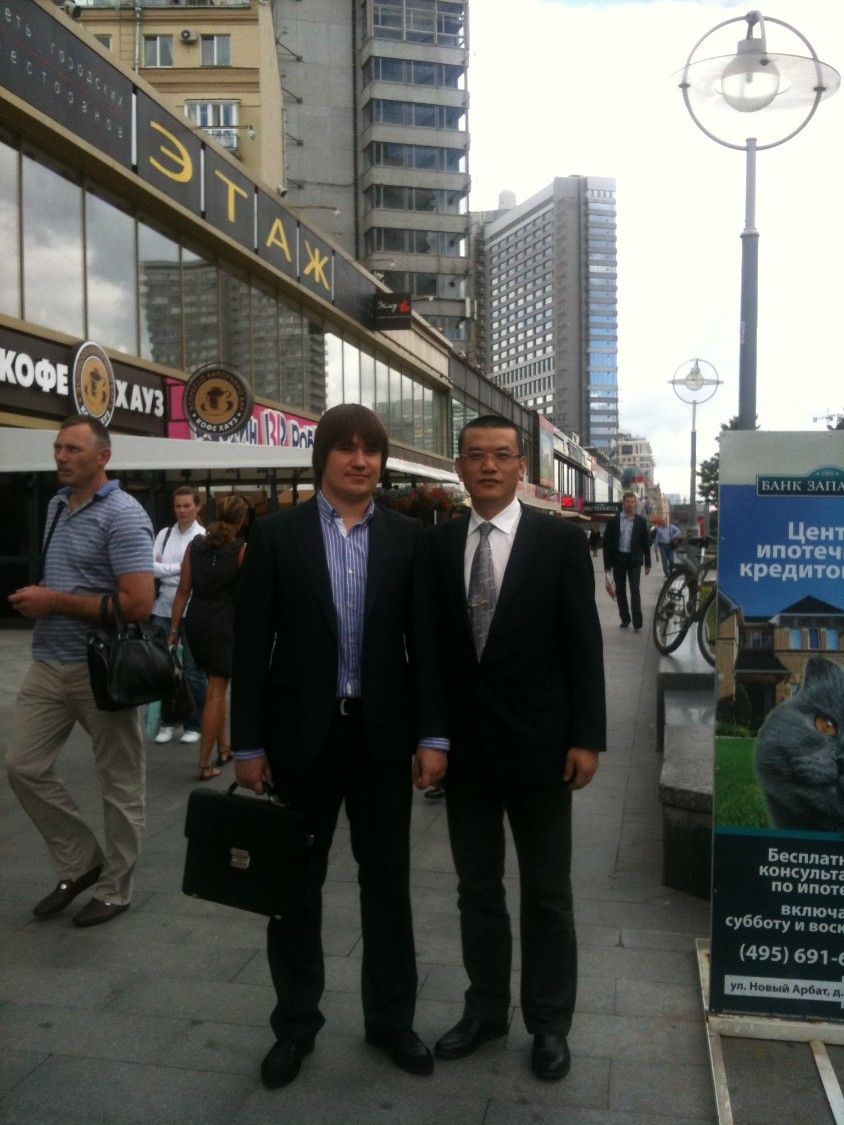 It is my great honor to attend the activities of your company. We feel as if we are at home. You're professional of products but also friendly with customers.I feel that we are valued and hope that our cooperation in the future will become more and more prosperous.